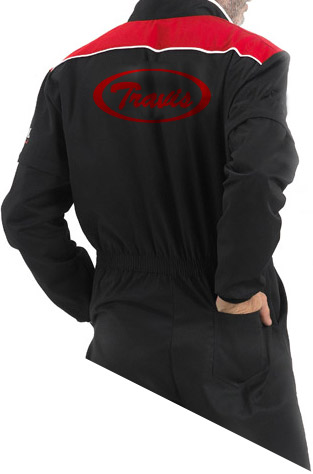 Quality Guarantee
Wide range of CNC and Conventional machines
At Travis CNC we have a wide range of CNC and conventional machines-tools of our own manufacturing that adapt to the requirements of the metallurgical industry. Our commitment to quality and innovation makes us pay close attention to technological breakthroughs in order to apply them to provide the best products to industries such as: automotive, aerospace engineering, pharmaceutical, tool manufacturing, molding, die-casting, die-stamping and precision turning industries, as well as auxiliary workshops and other branches of the sector and the maintenance industry. In addition, we tend to the training sector by offering numerous machining and turning centers for the professional training industry."
Services
Customer Satisfaction Guarantee
Travis CNC provides comprehensive services that range from design to the creation of machining and turning centers, including manufacturing, business advising, delivery services, machine commissioning, customer's workforce training and technical support. Our experience in the metallurgical industry has taught us that customer satisfaction is our best marketing strategy.
Business Advising
We have a wide range of CNC machines: lathes, milling machines or machining centers with various models aimed at satisfying the needs of every kind of work, from small pieces to products of great dimensions. Among our conventional machines, we offer lathes, milling machines, drills and grinding machines. Travis CNC has an experienced sales team and a complete distribution network that provide advice each step of the way in order provide the right machine-tool for each specific case. We consider all variables: price, size, production capacity and even the user training level, among others, in order to satisfy the unique needs of each customer.
Technical Support
Excellence in technical support is a cornerstone of our brand. We rely on professionals that are highly qualified and experienced at technical, mechanical and electrical level, and are capable of satisfying the needs of the most demanding customers. We are responsible for the installation, commissioning of the equipment or training personnel on the proper operation of the machine, numeric control as well as maintenance during its lifecycle. Our technical staff provides support over the telephone by answering all questions and advising on matters such as productivity increase or the proper maintenance of the machines for more longevity, among other things. Our objective is establishing parallel growth lines.